NORA (North Orange Residential Apartments) 899 North Orange Apartments, Orlando FL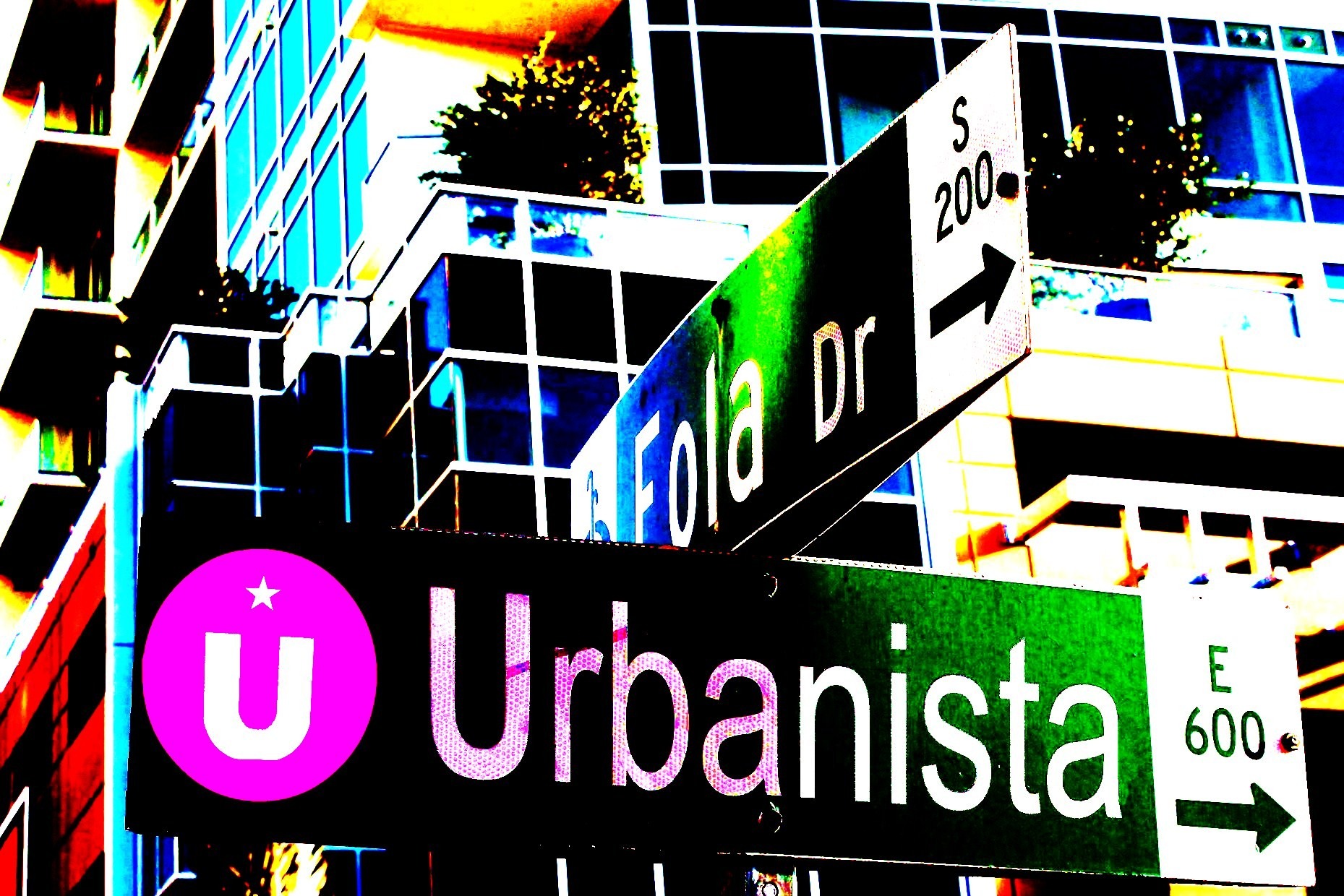 899 North Orange will be located on a 2.5-acre site at the corner of North Orange Avenue and Marks Street in downtown Orlando.
The development plan for this project shows 245 one and two bedroom, well thought out apartment homes in a 6-story mid-rise building. The project also features a 390 space parking garage, large interior courtyard with pool and landscape features, and 10,000 square feet of neighborhood retail including a restaurant and health club.