Pizzuti shifts from office to apartments for The Sevens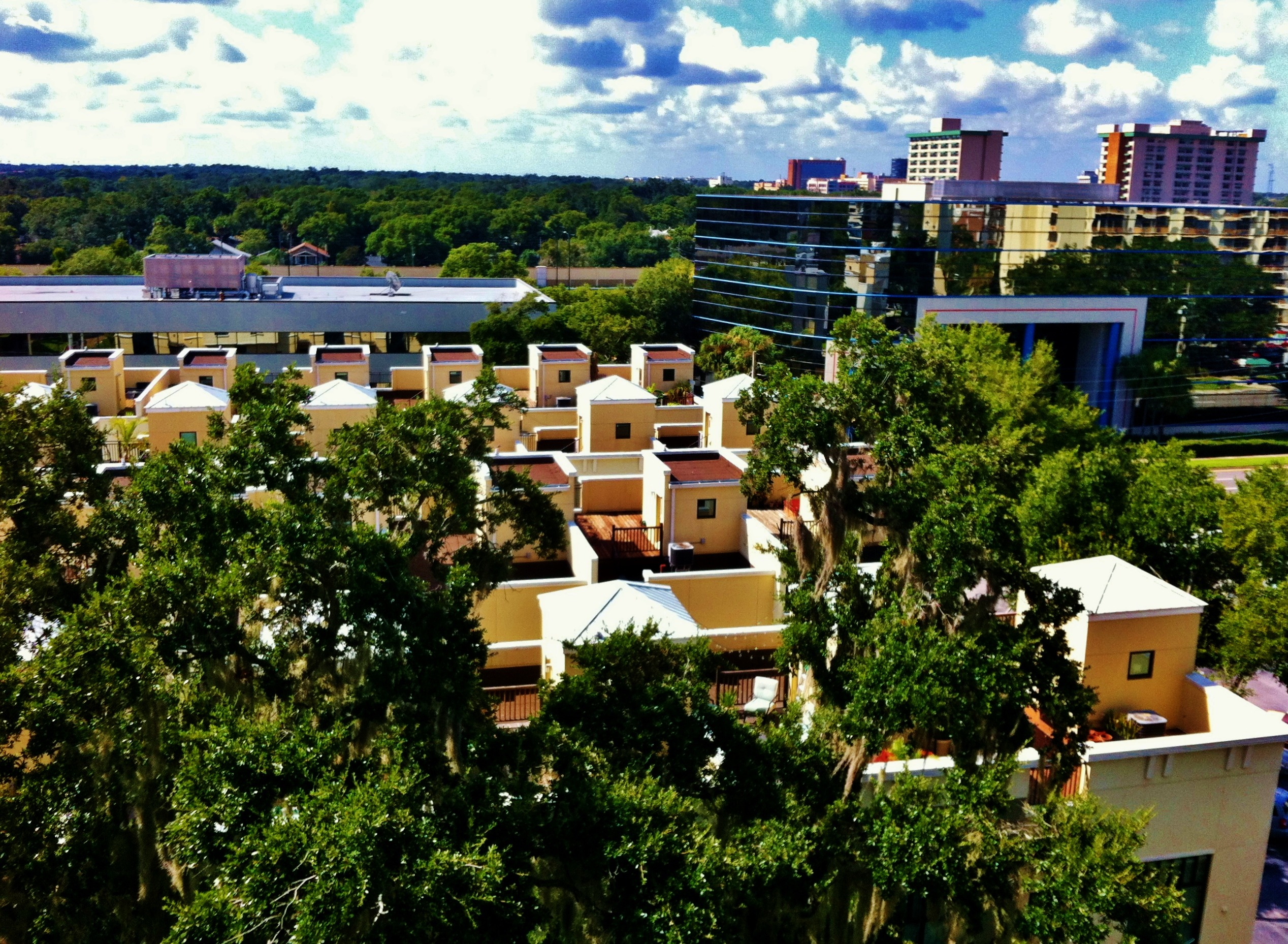 The Pizzuti Cos. wants to build an estimated $42.6 million, nine-story, 316-unit apartment building on North Orange Avenue in downtown Orlando as part of its The Sevens mixed-use project.
The plan is to include 9,500 square feet of ground-level retail and a 606-space, seven-story parking garage. The project, to be at 777 N. Orange Ave., also would feature a dog run, playground, ground-floor courtyard, clubhouse and leasing area, along with a ninth-floor lounge, game room, fitness center and pool.
The city of Orlando is expected to consider Pizzuti's request on Dec. 17. The firm is targeting fall 2013 to start …