Orlando among top cities in nation for 2Q median prices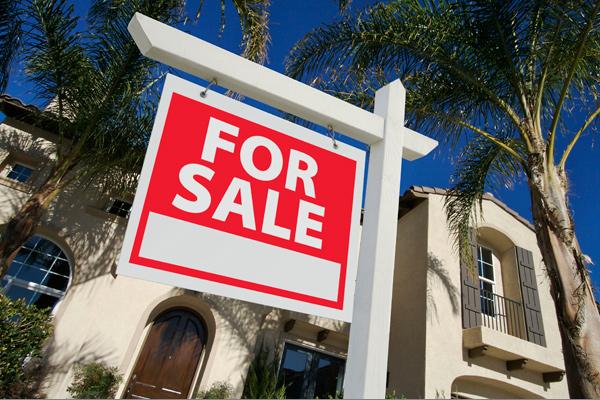 URBANISTA has released a report of the median sales price leaders across the country, and  Orlando came in among the top five.
Sacramento topped the list with a median sales price of $267,000, a 15 percent year-over-year increase. Other markets that made the top five, in ranked order, include: Austin ($266,000, +14 percent), Las Vegas ($182,000, +12 percent), Houston ($215,000, +12 percent) and Orlando ($154,000, +11 percent).